Transitioning from AutoCAD to Revit has become a game-changer for architectural and manufacturing companies. With its advanced capabilities and intuitive design, Revit offers a multitude of advantages over traditional AutoCAD software. In this blog post, we will explore the key advantages of Revit over AutoCAD, targeting high-level management and decision-makers in architectural firms. Let's delve into the topic and discover the benefits of embracing Revit for architectural design and collaboration.
1. Enhanced Design Efficiency and Accuracy
Revit provides a more streamlined and efficient design process compared to AutoCAD. With its parametric modeling capabilities, Revit allows users to create intelligent building elements that are interconnected. This means that any changes made to one element will automatically update all related components, ensuring design accuracy and consistency throughout the project. Revit significantly reduces design time by approximately 20%.
2. Comprehensive Building Information Modeling (BIM)
Unlike AutoCAD, Revit is specifically designed for Building Information Modeling (BIM), offering a holistic approach to architectural design. Revit enables the designers to incorporate various types of project data. 3D geometry is organized in Categories and subcategories. A huge amount of metadata is attached to all the elements- Manufacturer name, Cost, Mark, Comments, Materials, Visibility, and many more, This comprehensive BIM approach enhances collaboration, reduces errors, and facilitates better decision-making throughout the project lifecycle.
3. Real-Time Collaboration and Coordination
Revit fosters seamless collaboration among project stakeholders, allowing architects, engineers, and contractors to work together in real-time. With its cloud-based collaboration platforms, multiple team members can access, revise, markup, and edit the same model simultaneously, ensuring synchronized design updates. This Common Data Environment enhances communication, minimizes errors, and accelerates project delivery.
4. Automated Documentation and Schedules
Another very significant advantage of moving from AutoCAD to Revit is that it automates the creation of construction documentation, eliminating the tedious manual drafting process of AutoCAD. Through intelligent modeling, Revit generates accurate and up-to-date construction drawings, schedules, and material take-offs directly from the BIM model. This automation saves valuable time, reduces errors, and improves overall documentation efficiency.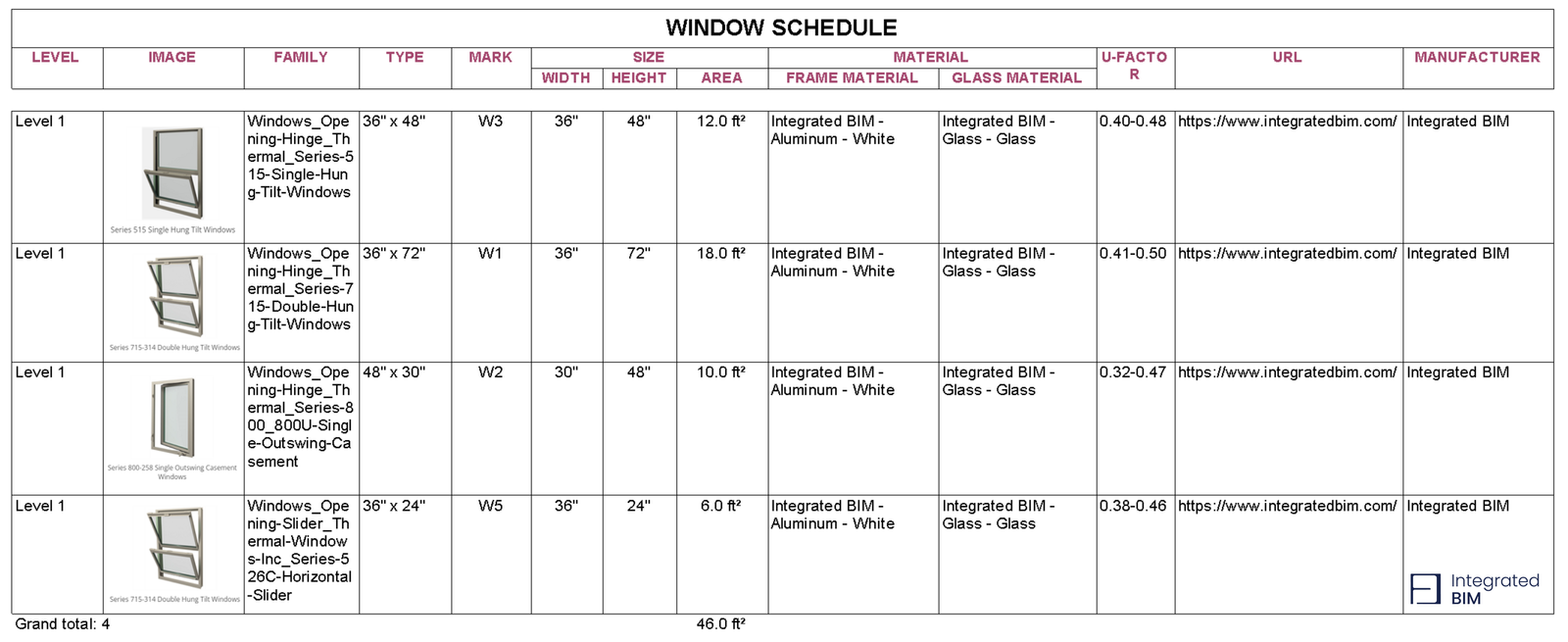 5. Visualization and Presentation Capabilities
Revit offers powerful visualization tools that enable architects to create realistic 3D renderings and visual walkthroughs. These capabilities enhance design presentation capabilities, allowing clients and stakeholders to visualize the project before construction begins. With Revit's advanced rendering features, architects can showcase their designs with stunning visualizations, helping to secure project approvals and drive client satisfaction.
To fully leverage the advantages of Revit and ensure a smooth transition from AutoCAD, architectural firms can benefit from Integrated BIM consulting services. BIM consultants provide expert guidance and support throughout the implementation process, including software setup, training, and best practices. Integrated BIM consulting services empower architectural companies to harness the full potential of Revit, maximize productivity, and optimize project outcomes.
Transitioning from AutoCAD to Revit with Expert Assistance
Making the switch from AutoCAD to Revit can be a transformative step for architectural firms. To facilitate this transition, you can turn to Integrated BIM consulting services. We will play a pivotal role in ensuring a seamless shift, helping firms unlock the full potential of Revit.
We will prepare a strategy for the transition, optimized for your specific needs and goals, while also optimizing budget usage.
From enhanced design efficiency and comprehensive BIM capabilities to real-time collaboration and automated documentation, Revit surpasses AutoCAD in numerous aspects. By embracing Revit and seeking expert guidance, you can experience improved accuracy, streamlined workflows, and advanced visualization tools, ultimately revolutionizing your architectural design processes. To further enhance the transition from AutoCAD to Revit, architectural firms can leverage Integrated BIM consulting services to unlock the full potential of this powerful software.
Embrace the advantages of Revit over AutoCAD and revolutionize your architectural design process to achieve greater efficiency, accuracy, and collaboration. Book a free consultation with our team and get a custom plan for your architectural company.